Customer Service team
Customer Service department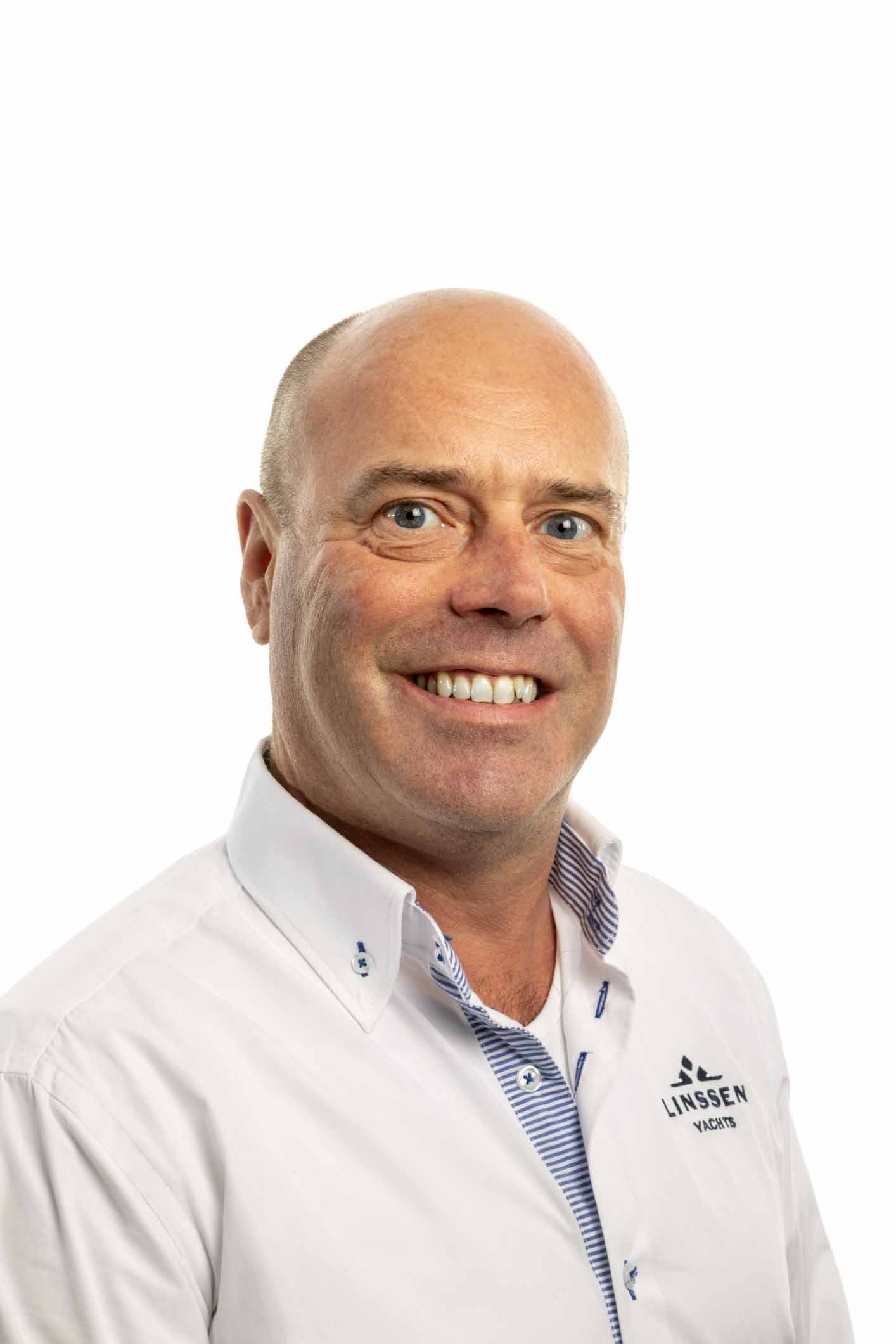 Ruud Reijnders
After Sales
---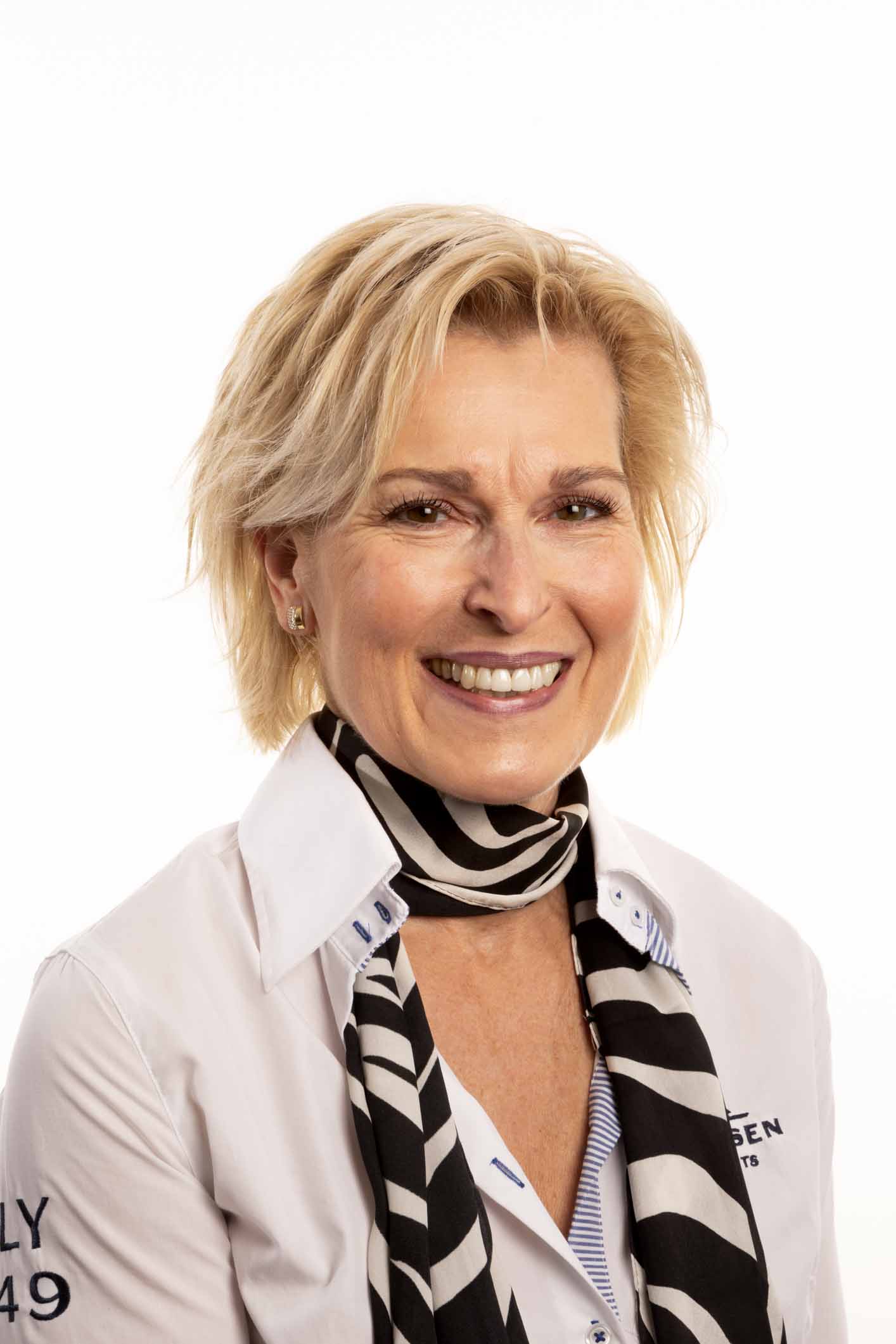 ---
A luxury motor yacht is a complicated package of technology. In the unlikely event that a technical problem occurs on board your Linssen, you will find out about Linssen's painstaking and comprehensive after-sales programme.
We venture to state in all modesty that Linssen Yachts is the market leader in its segment. We have achieved this by daring to be self-critical and setting very high standards for ourselves. Because of this a certain innovative power arose "of its own accord" which often made us trend-setters.
Maybe it's also the lesson taught by Jac. Linssen senior, who constantly repeated: "…Always try to give your customers a bit more than you promised them. In this way you will win loyal customers…"

It is from these simple objectives that we derive our mission statement 'WE TAKE YOUR PLEASURE SERIOUSLY'®. Now and in the future.